No sleeping in here this weekend!
Once this was flowing in my system I was pretty much ready to attack the world.
Okay, so just when you thought my little family couldn't get more awkward..
We just did!
Yes, we go & compete with these beautiful babies..
I know what you are thinking..
A W K W A R R R R D...
After the competition we headed out for Phillip's first boat ride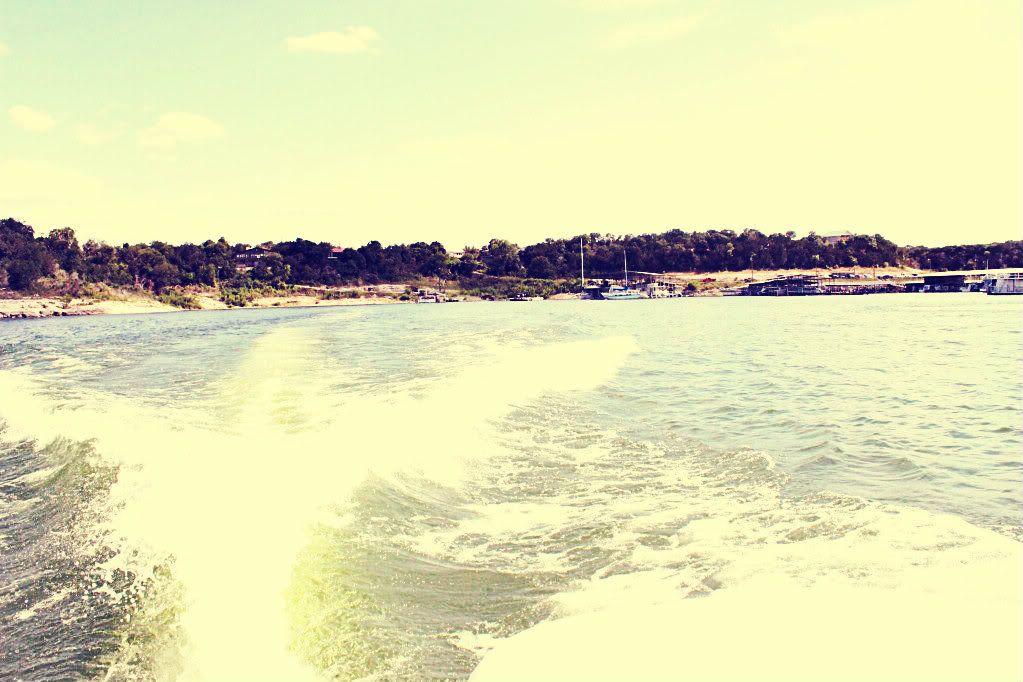 We ended up docking by one awesome trail..
We then headed back which felt like the longest up hill walk EVERR!
Boy oh boy was I happy to see this waiting to haul us back home.
And of course we can't forget about our wonderful Father's Day!
My hubby deserved every bit of pampering we had to offer!
Happy Monday Y'all!!
Toodles, Jen