This week has been a bit of a roller coaster...already!
My little guy made it to FIRST Grade!!!!
It was made official with First Grader pancakes...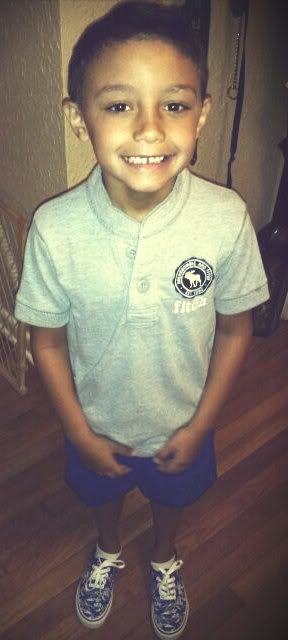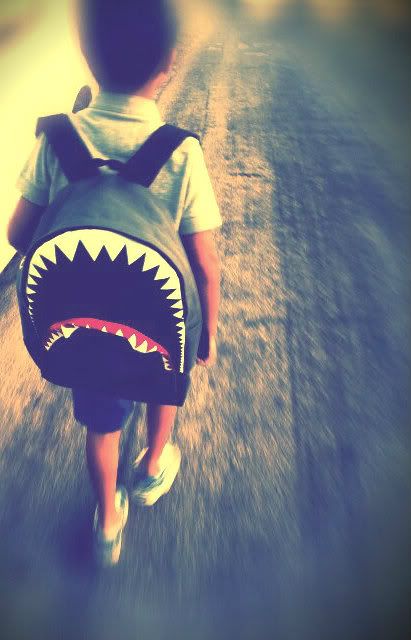 I can't believe summer has slipped away so quickly.
I miss our snuggle dates on the sofa.
I miss staying up way past our bedtime & having some awesome movie nights.
I miss how loud & crazy our summer days got.
I miss our late breakfast dates.
I miss him being the tough guy when daddy isn't around,
while sneaking little kisses & whispers of mommy I love you.
I miss our little "inside" jokes love words
"who's my most prettiest girl?"
"who's my most handsome boy?"
I miss him bunches!
Our days just aren't the same without him.
This little lover here makes sure we stay pretty busy.
So I guess you can say things aren't so lonely around here.
Big Brother headed to school to enjoy his second day
of First grade, while Daddy was off to work.
Today was officially just us Two.
We kept busy playing & napping!
We are getting back on track & enjoying every minute of "us" time.
Time is not slowing down & I refuse to let pass by without some awesome memories.