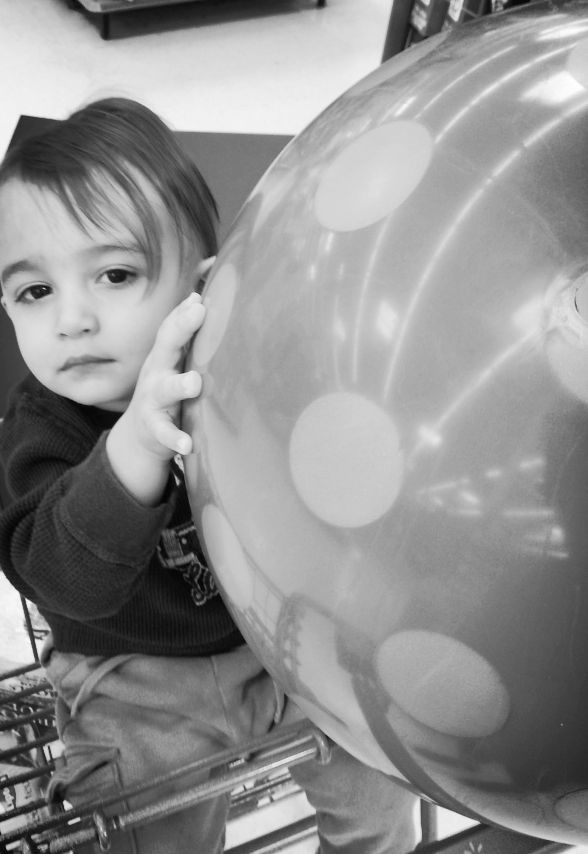 Finding the most amazing ball...They were inseparable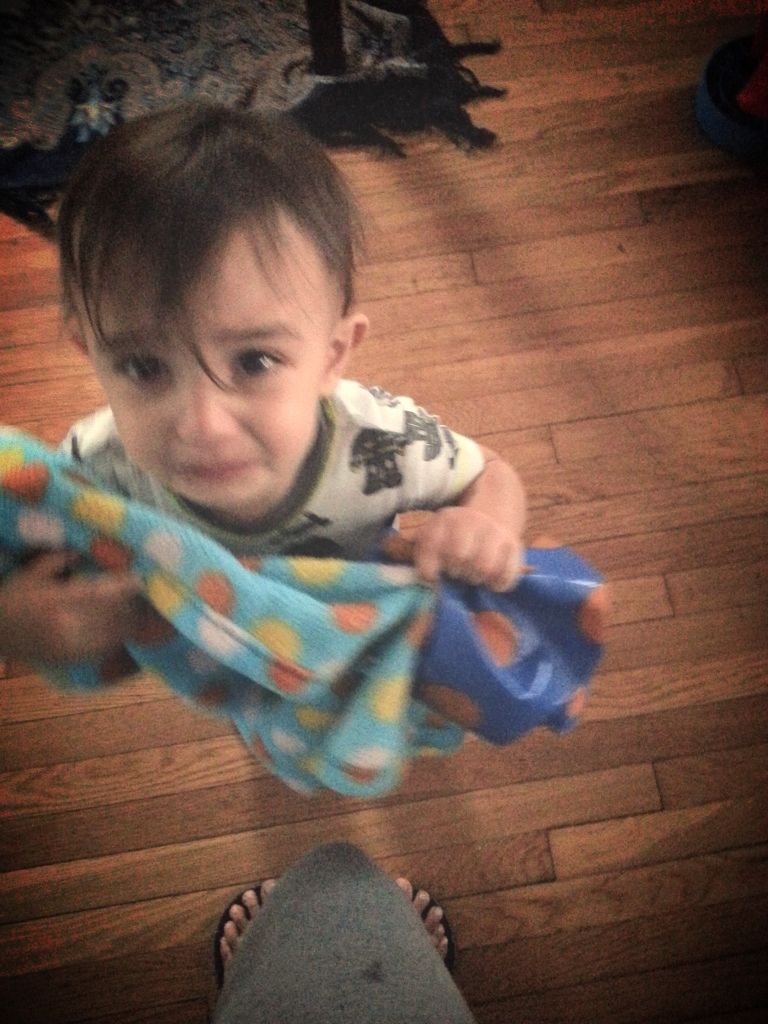 Until it popped..Most hurt cry ever! I had to join in on all the liquid pouring from these things we call eyes..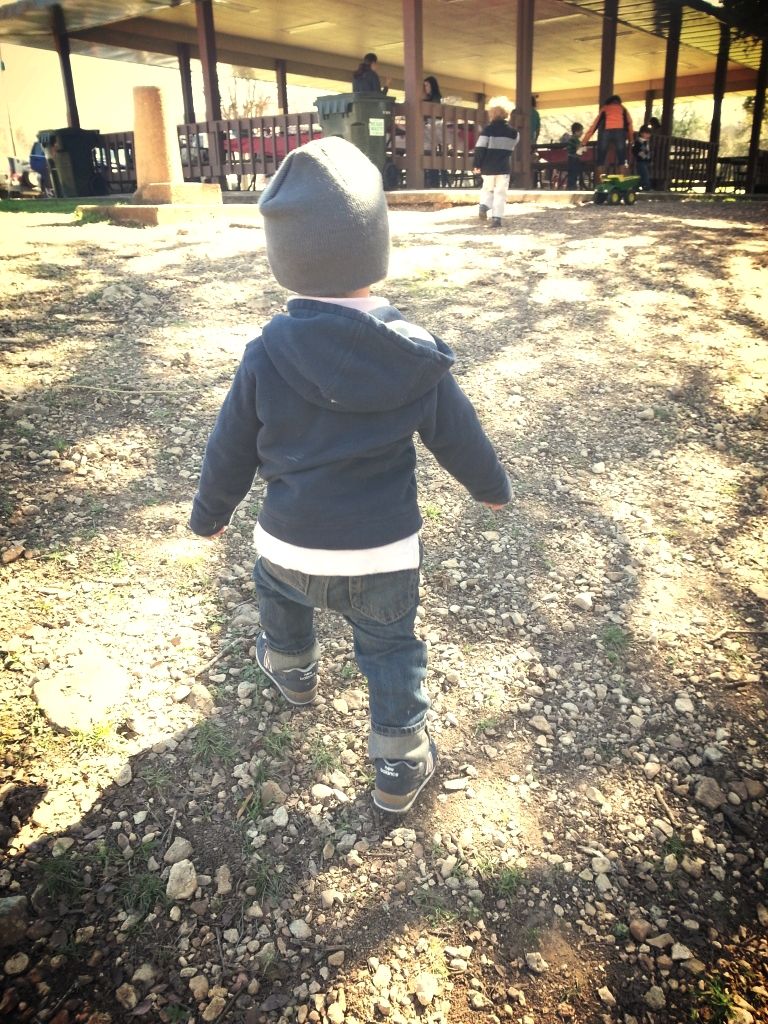 Valentine's day playgroup parties & Pinterest inspired v-day treats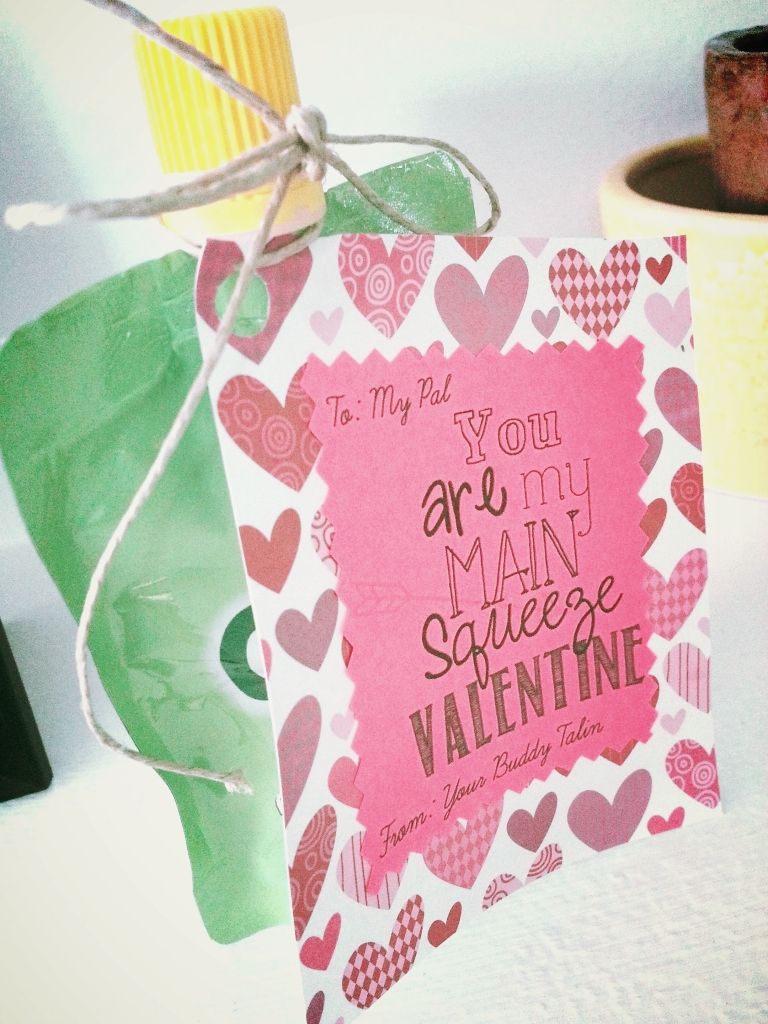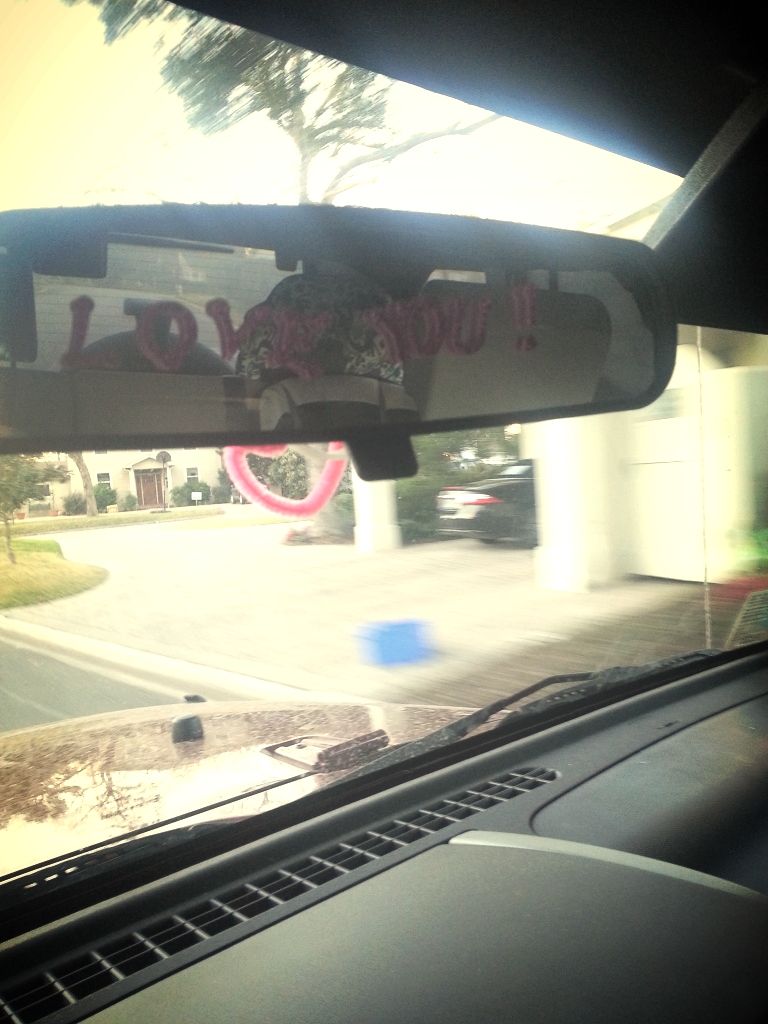 Jumping into one sweetly decorated jeep. He finds the most unexpected ways to surprise me.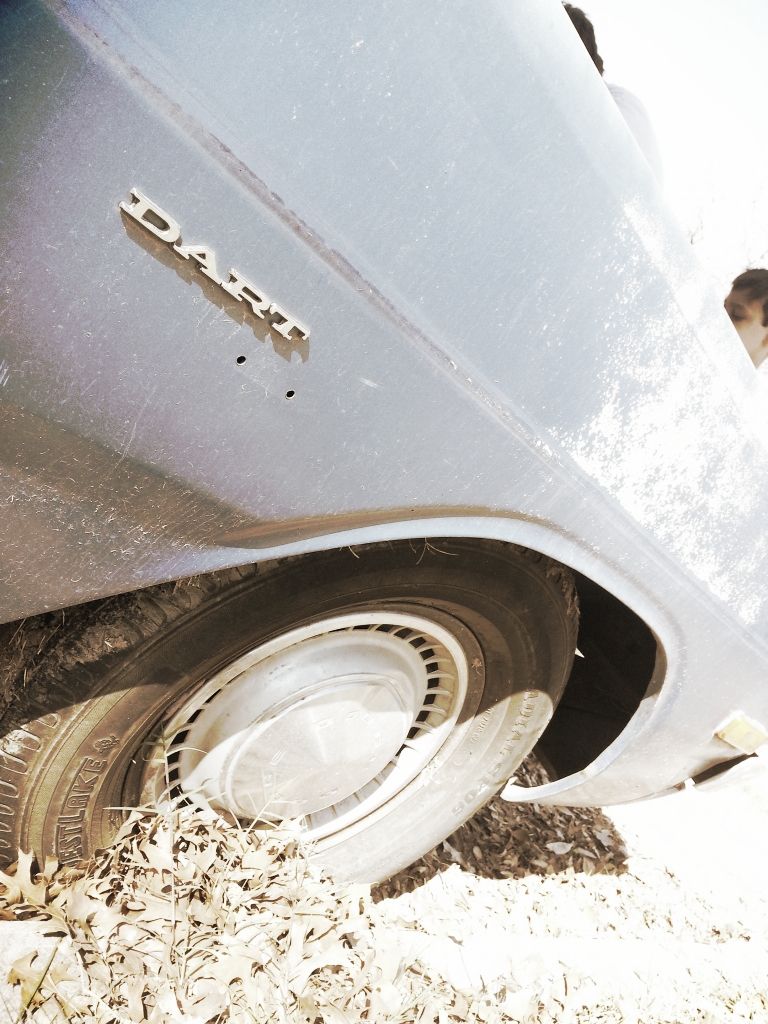 Finally overhauling this bad girl... One day she will be purring down the road..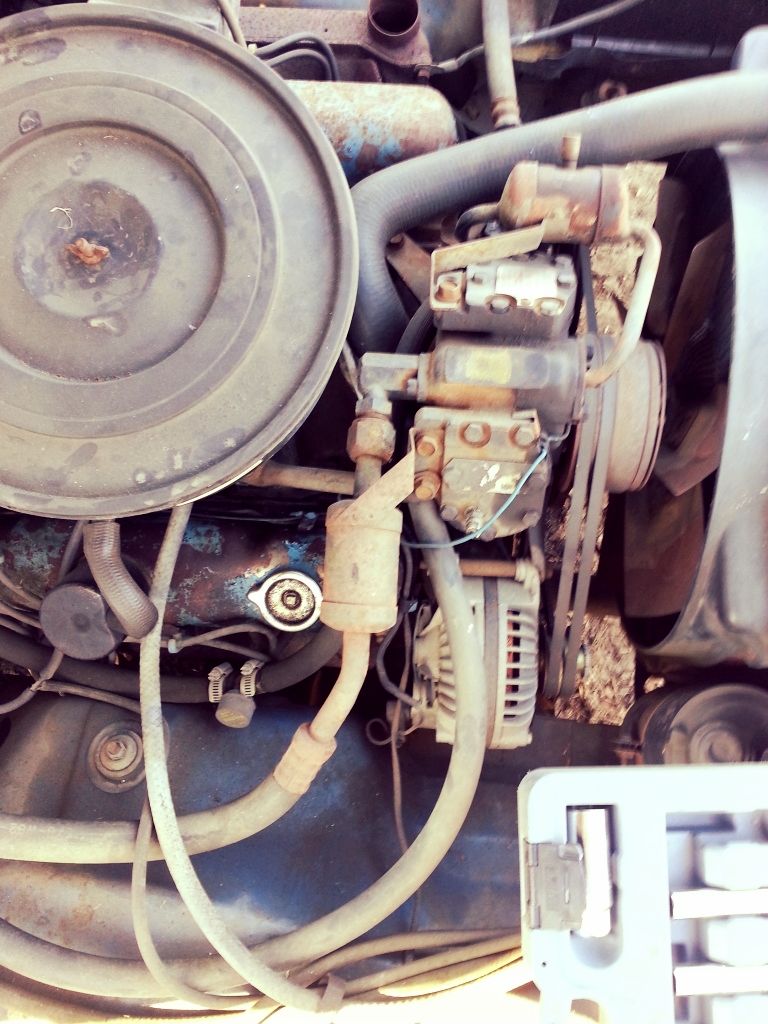 One very long daddy/son project..
I've been a little MIA lately... So need to get back into the swing of things. Story of my life! Boo to failed New Years resolutions. I'm sure those "promises" are destined to make us fail. well, at least in my world..
Here is to a great week!