Okay,
so a
bunch
of things change when you have kids right??
hmmm...
maybe your hips get wider...
or your boobies aren't as cute & perky...
or you have to tinkle every time you sneeze....
Yes ladies & gents this is the ugly truth!!
But the one thing no one ever warned me about is
how being a mommy can sneak up on ya &
make you
forget
how much a girl
needs
a hand bag in her life!!!!
or this Tori Burch handbag
shoot, I would kill to wear this Chanel bag
(which would barely fit my chapstick)
Geesh, I don't think I've carried a hand bag on my arm in the past 8 months!
A camouflouge diaper bag is where my Chapstick, wallet & cell phone get lost
(somewhere between all the snacks, bottles, diapers & toys... )
So since I don't have enough arms to carry all this junk I am opting for a cute
backpack.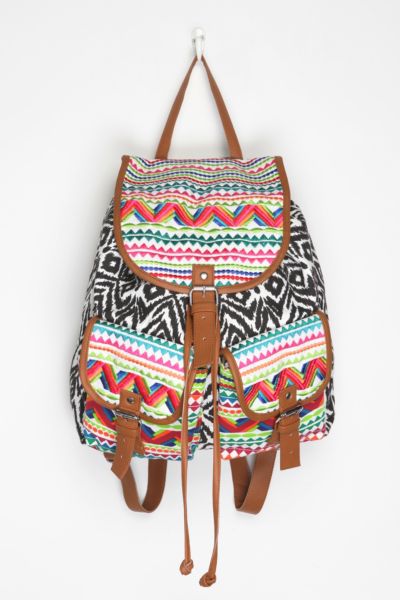 Urban Outfitters is my absolute Fav.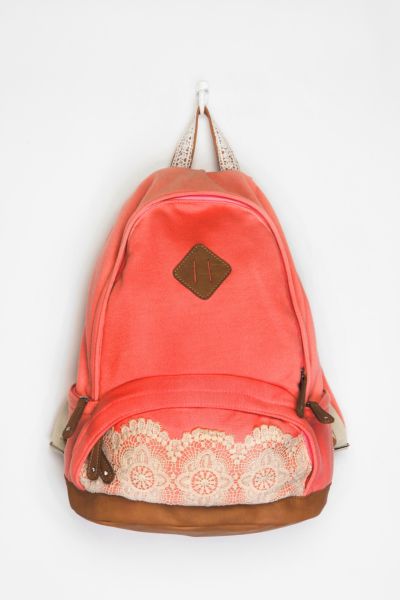 I love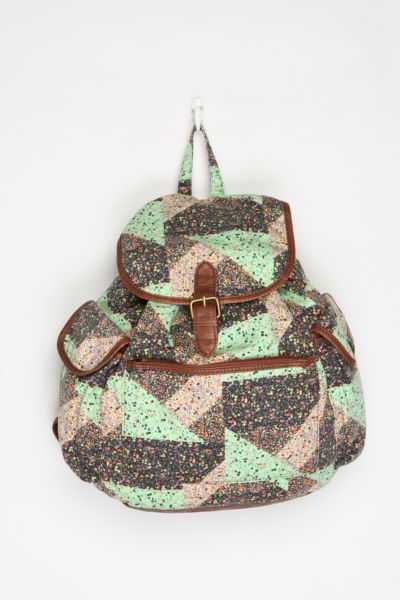 every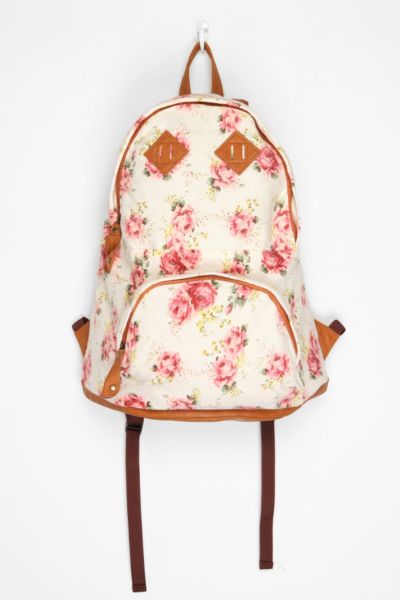 single one of their bags!!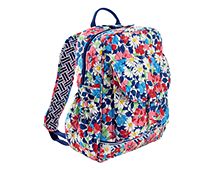 or maybe this Vera Bradley bag...
or this L.L bean backpack
looks like it can handle tons of snacks!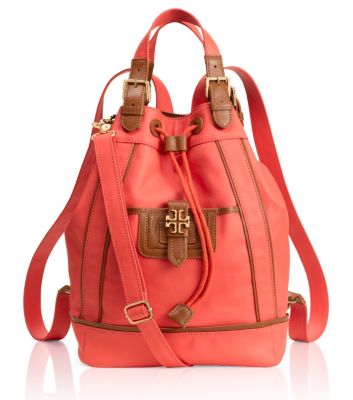 Or if I want to get fancy..
this Tori Burch Backpack...
Hmmm might be a little pricy for some spilt milk....
Decision...decisions.. I just don't know???
Help a girl out y'all!!!