Last Weekend
we jumped in the jeep & headed down hwy 87..
It was a much needed last minute get away...
We kicked off our shoes and soaked in the beautiful hill country..
the very small town of Brady TX!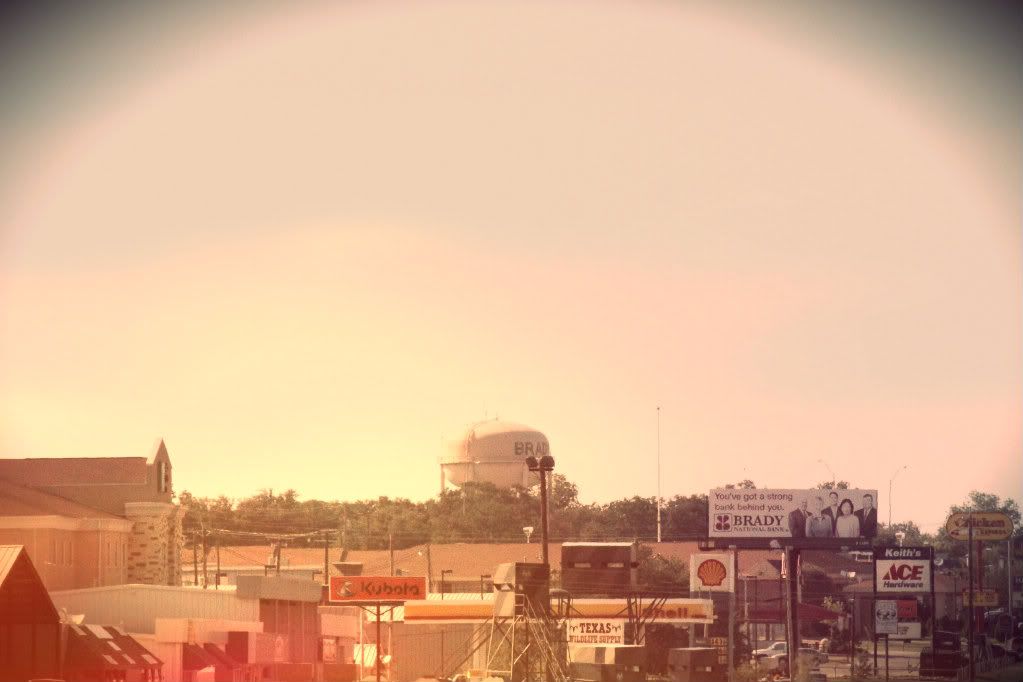 Before we headed to my little cousin's Graduation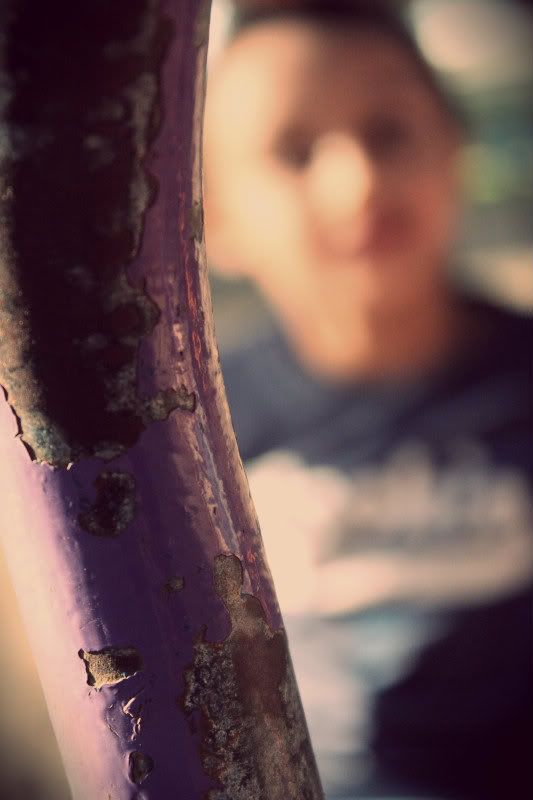 Thank Goodness for sweet little Weekends.
Happy Weekend Y'all!!