& know how to become best friends with nature...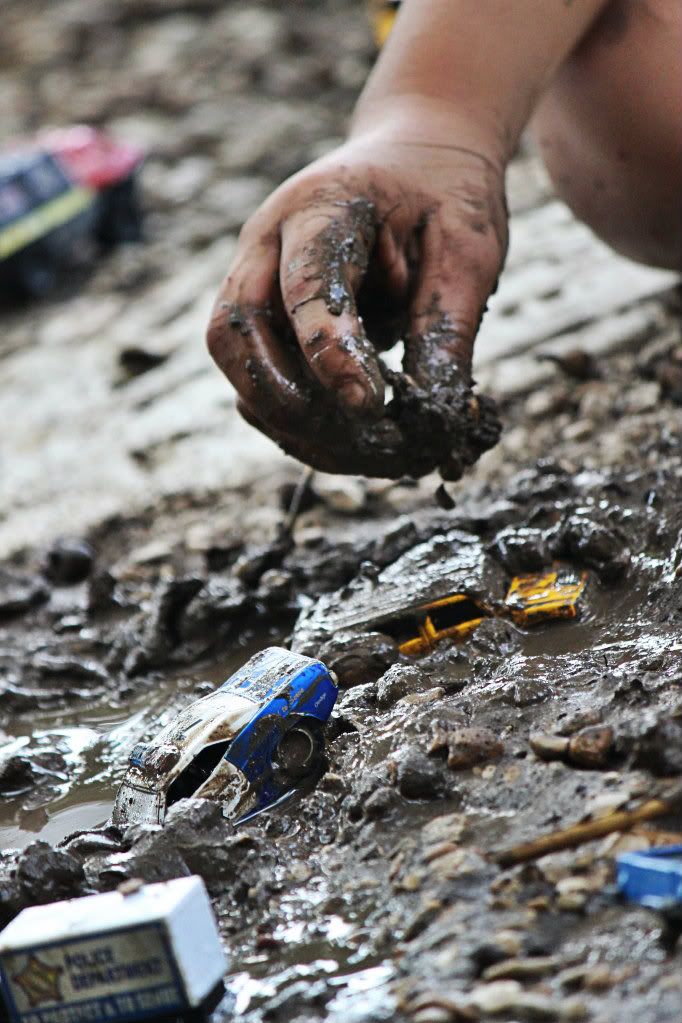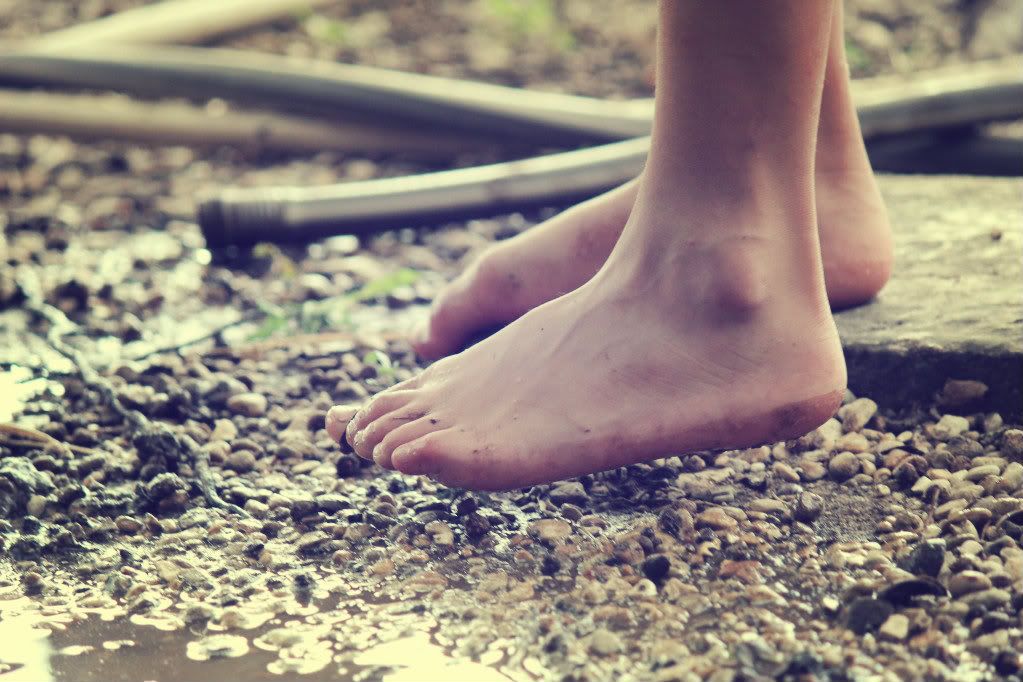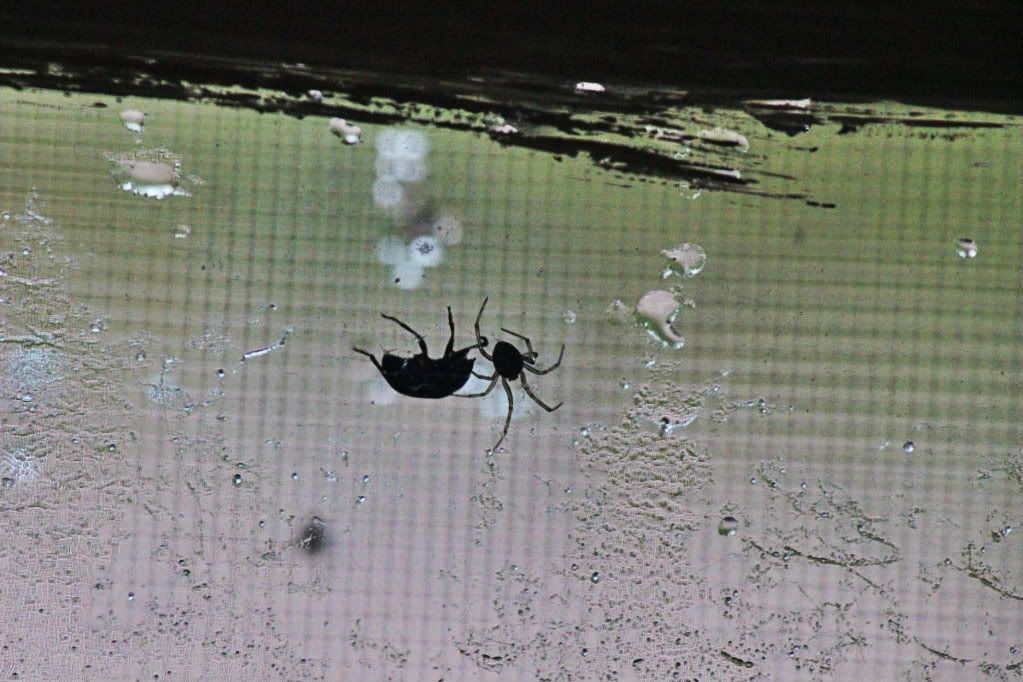 Mud-pies..
Flooded yard..
Forced to put on a brave face...
Almost died from a bee (ok, maybe not...)
Forced to witness a murder...Poor bug
Sore head from numerous headbutts..
Thanks hun he really didn't need to learn that!
This is how my weekend is starting out y'all.
It's always a good time hanging with my boys... fo'sho!
Have a Great Weekend y'all!!