So our summer is finally coming to a slow down...
No more early morning practice...
No more going here...back home..grab a snack...go here & go there...
Phheeeww! It is like we actually have a breather now.
I hate when people look at me strange when I tell them I feel like I don't have enough time in the day...
They look at me like really?
This is my full time job >> being a momma & wife...
And sometimes it is tough..like really tough..
Keeping up with all the little busy schedules of my little guy can get pretty hectic!!
When my husband & I had Phillip we promised that we would support him in anything his little heart desired & had passion for. We have stuck by that promise.
It's been hockey, swimming, soccer & Bmx racing & so much more..
He is very active & we love it....
But it hasn't been easy...
Scheduling everything around him can make a momma go crazy...
And expenses geeesh I can't even think about it..
But honestly I wouldn't trade it for anything.
Sometimes I tell my hubby I want to go back to being a working mom
& that lasts like an entire 5min.
I am so thankful for him. He allows us to live the life we live
& supports us 100% in anything the boys & I wish to do.
Lately he has been getting a little break this summer as well.
Thankfully he has been working from home quite a bit...
I love the days he decides to work from home.
With our relaxing days upon us that means.....
Getting to sleep in >> which I'm a huge fan of (if you call 7:30am sleeping in)
Lately there has been tons of "us" time..
snuggling in momma & daddy's bed,
play dates with great friends...
Oh, & tons of swimming!!!
With all this heat in Texas It is a must!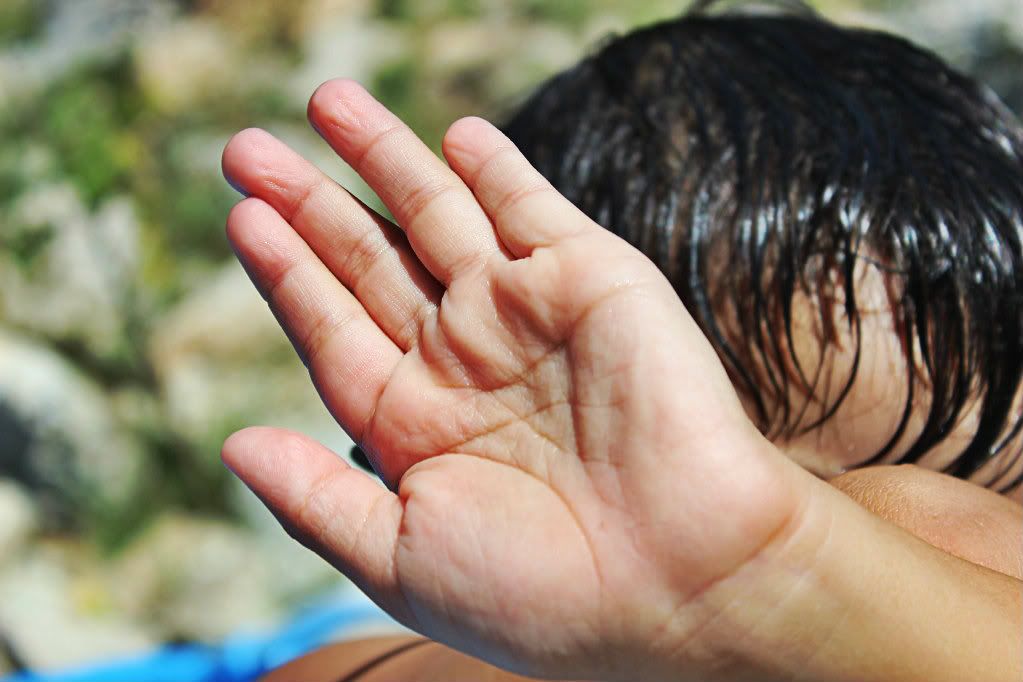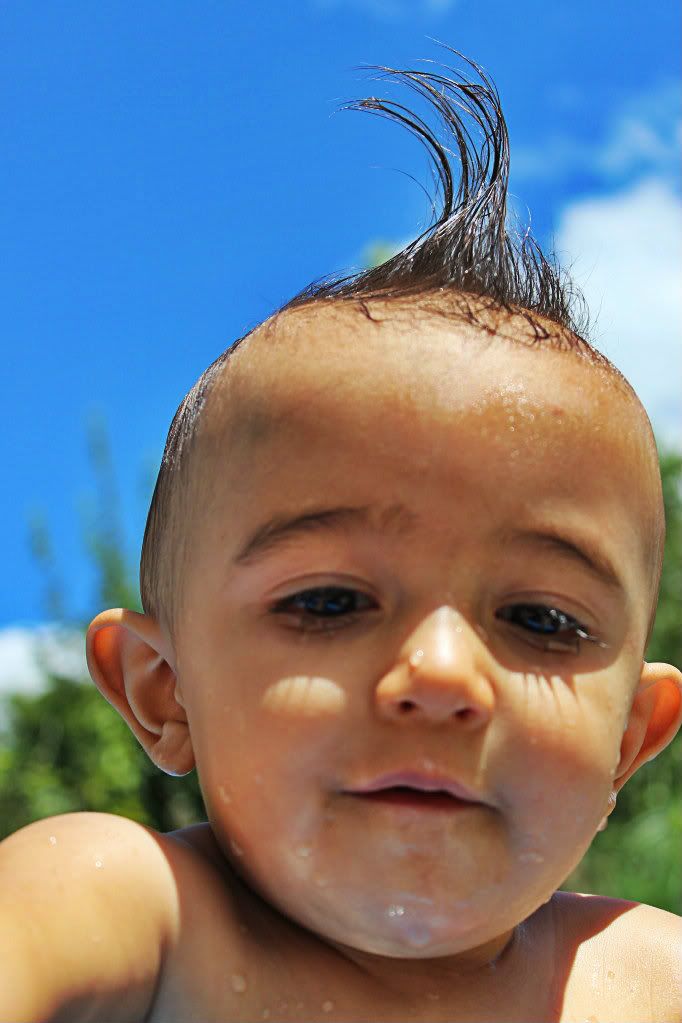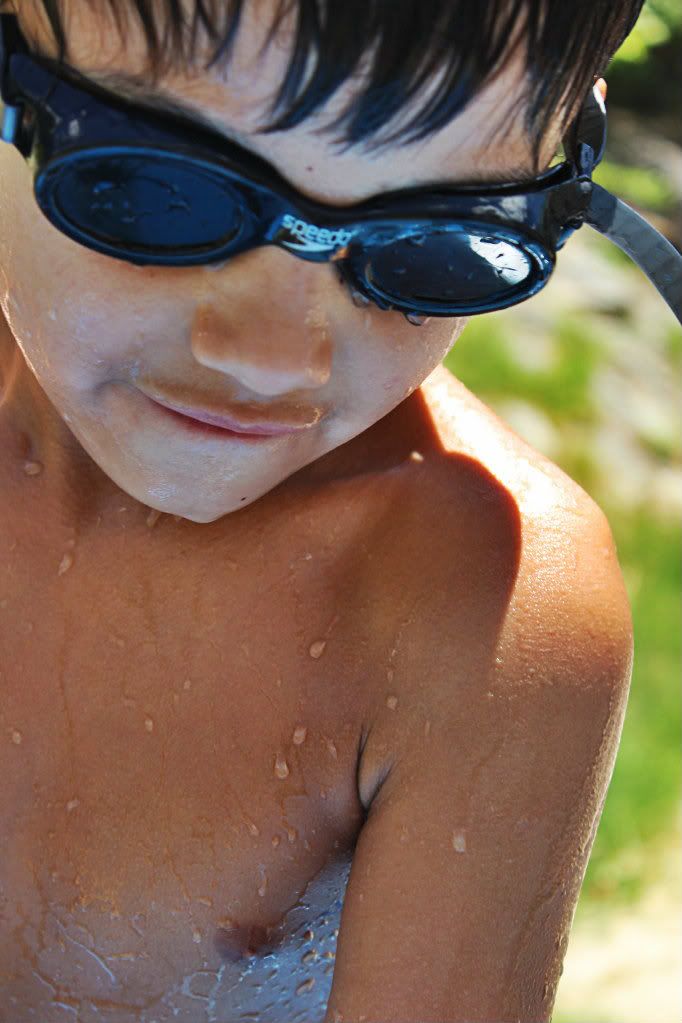 So the remaining part of our summer looks pretty promising together.
I just pray it goes by really..really.. slow.
Hope y'all have a Great Thursday!