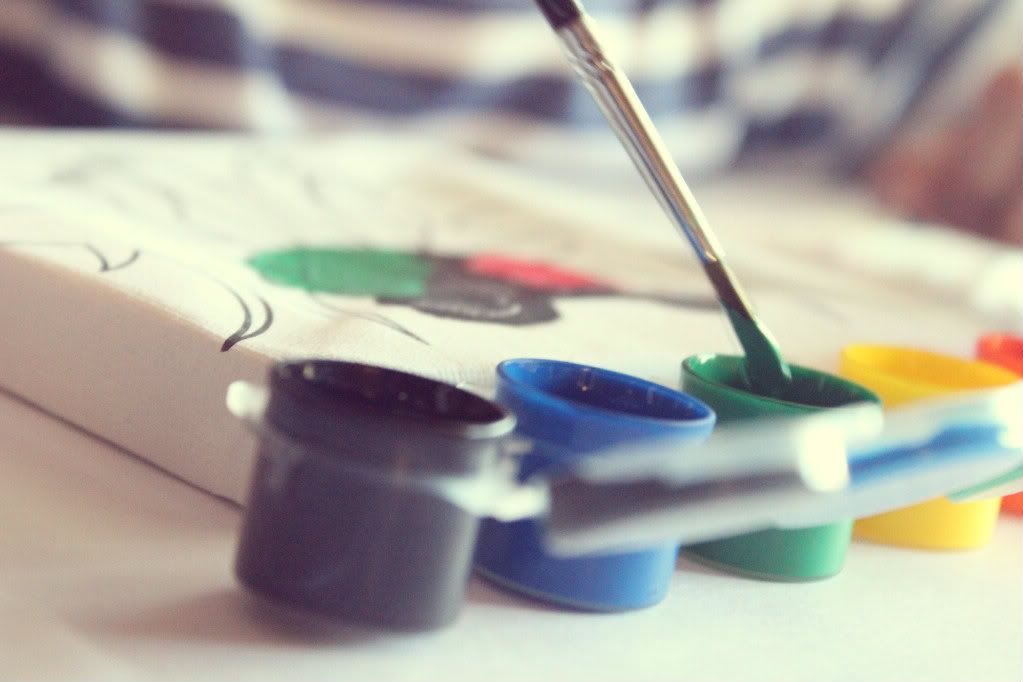 My little six soon to be seven year old is in love with art. I love watching him make something into a masterpiece. I have literally saved every piece of art, writing, drawing.... pretty much anything he has brought home from school since he was TWO! I'm slowly running out of room, but I can't bring myself to let go. I want to remember every little memory this little guy has made for me.
Lately he has had the attitude of a 16 year old...
I find myself forgetting how fast he is growing...
It makes my heart so sad.
I want him to stay my "baby" forever.
So I have to force myself to just STOP...
And realize soon he will be 16...
I have to remind myself to live right now!
STOP worrying about tomorrow...
Because soon he won't
WANT me to hold him at night while he falls asleep...
READ him a bedtime story every night..
SAY our prayers together..
WANT me to give him kisses...
MAKE sure all the soap is out of his hair..
CUT up his food...
CALL him baby...
WANT to have tickle wars...
PRETEND and play that we are zombies...
There are so many things that he has out grown already.
I hate the words
"I'm too BIG for that"
So, for now I'm going to try harder to enjoy every little moment "now" and not "later"