So I'm pretty sure you have a couple of these laying around..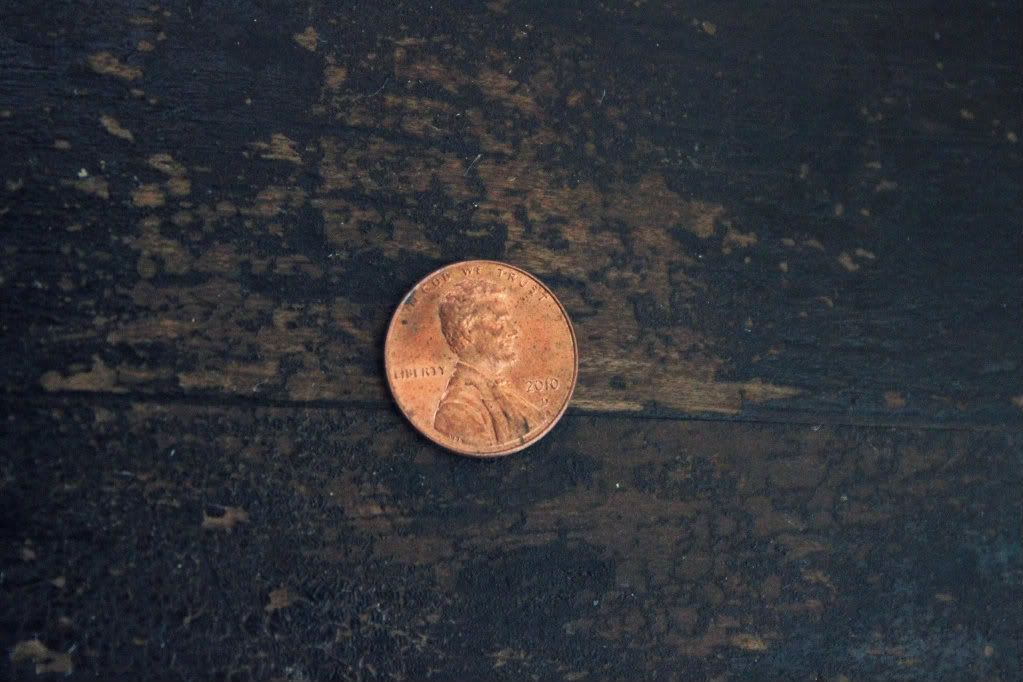 And maybe a curious little person like this one?
Who likes to put everything & anything in that mouth of his...
Well this one year old did just that! He found a shiny little penny and swallowed it, right as I ran to take it from him..Choking?? Nope, just straight up swallowed the little sucker!
That's when I hit Mommy panic mode. Called up the hubby to hear eh, he will poop it out..
Yea, that didn't calm me down so I decided to get some advice from Grandmother she works in the E.R. at one of our local hospitals and has seen all kinds of crazy Uh'Oh's
Her advice take him to get x-rayed! Holy crap was I a nervous wreck! Just before attempting and preparing for the E.R.the hubs fed him some yummy fiber stuff & shortly after there it was...
We struck treasure! Stinky treasure that is..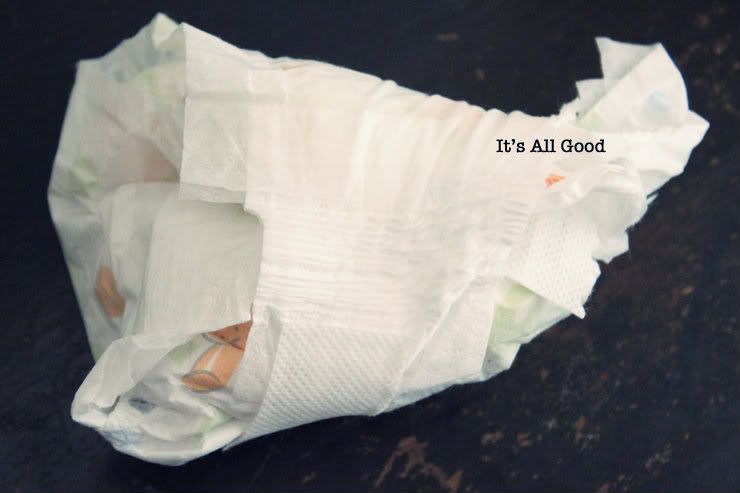 No problems what so ever. Just one happy, stinky little guy
So lesson learned.. don't fret! There is something shiny and pretty in every poopy situation =D