So after a slacking week in my blogging world
& by that I mean just being a lazy ass.. yes, I said it! This girl has been hitting the sack at nine & lounging in jammies all week... not to mention killing my brain with dead awful realty garbage on Television..which some how makes my heart complete.
I have some pretty awesome news. Today is my first sponsored post! I am so excited!! This wonderful
company
contacted me, and I jumped on it. Just look at these glasses!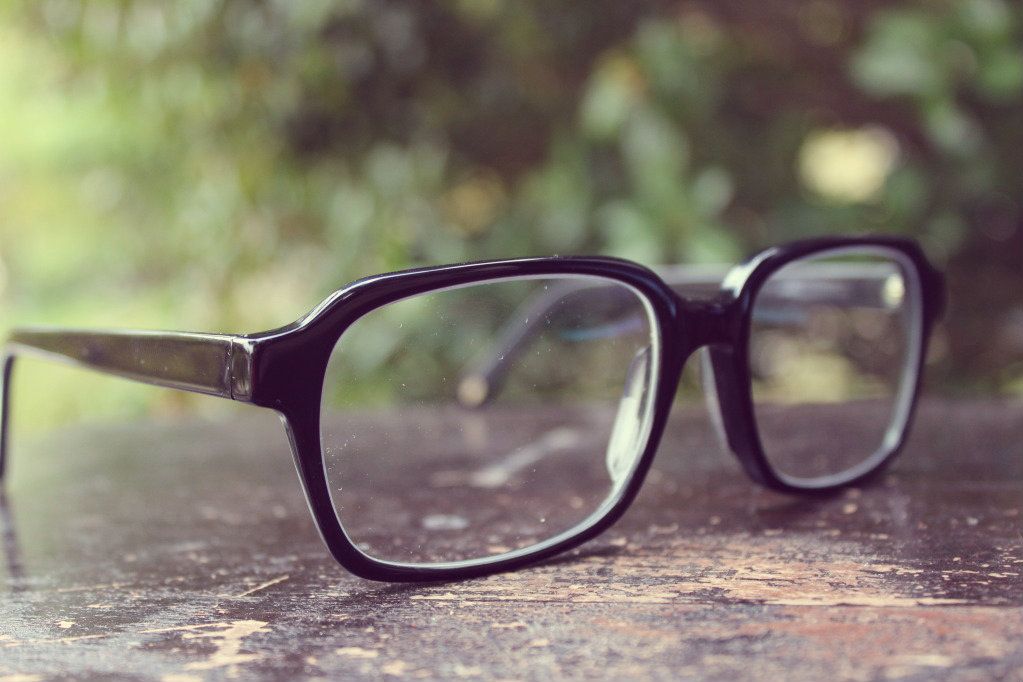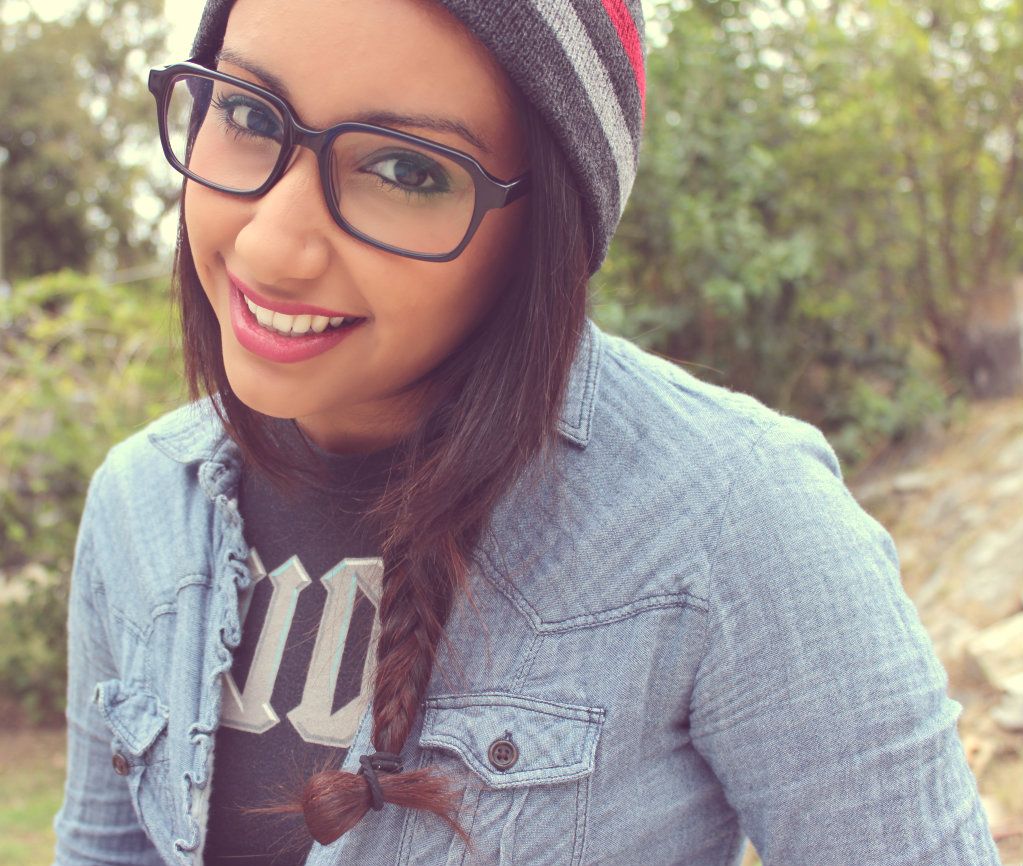 I honestly LOVE them! They came with not just a pretty durable hard case, but a soft case as well. I also received a nice little cleansing cloth! I've been dying to get my hands on a pair just like these.
Firmoo
makes it so easy to pick the glasses you are looking for. They have a great variety of prescription lenses or non-perscription lenses. They also allow you to choose the perfect fit for you. Plus they are totally inexpensive! Who doesn't love a great deal? I received my pair a little after a week from ordering. They also offer a great deal for first time buyers>>
A FREE PAIR (of course you have to pay shipping) So go check them out & here are a few Q&A that they can answer for you. Here are the ones I picked! So go get you some glasses. You can find them here...
I was sent these free pair of glasses to review on my blog. These are my honest opinions on this product . As always do your research before you make a purchase for yourself.