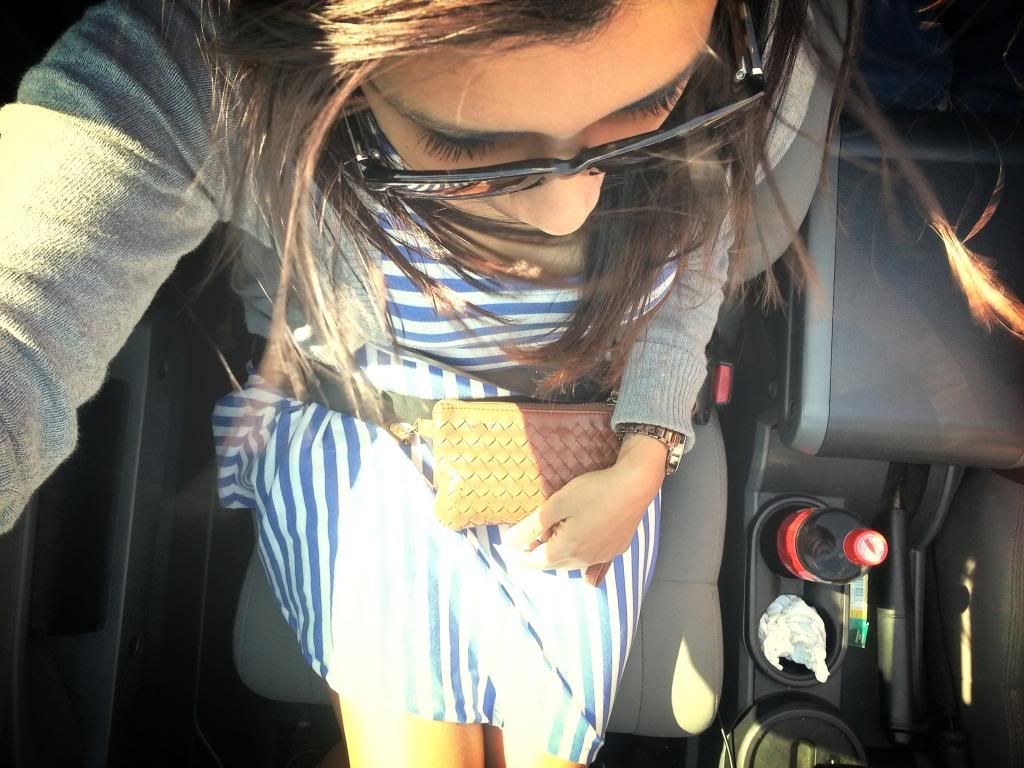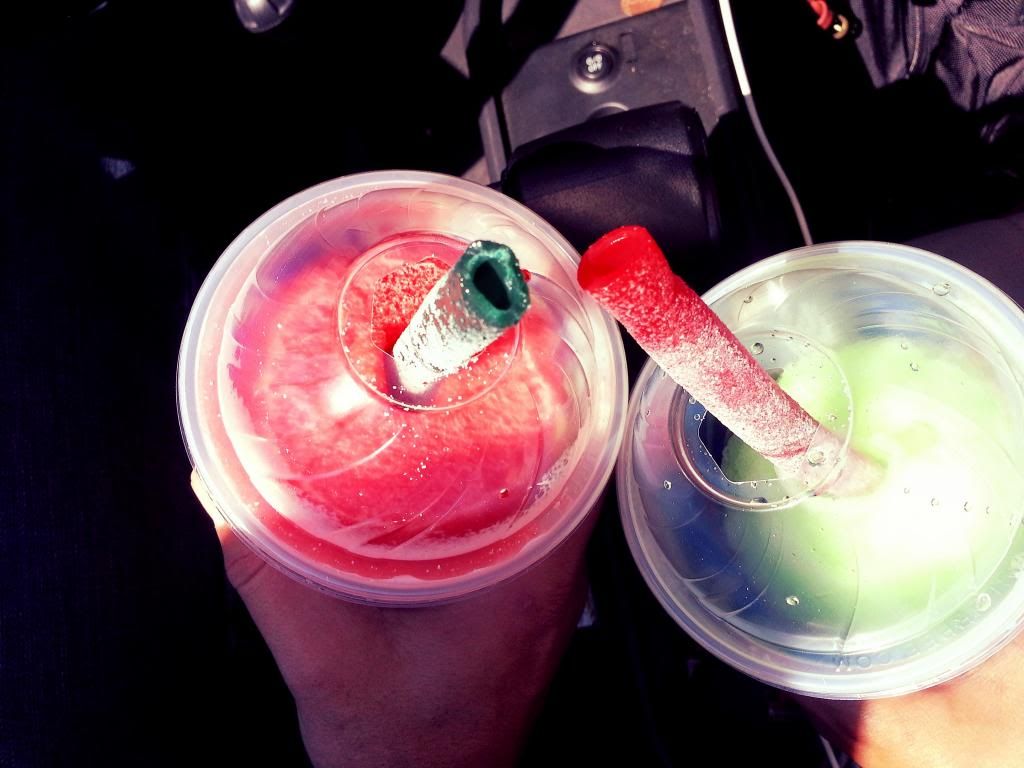 This weekend we went topless in the jeep and headed out to Austin Texas for the day! It was the most perfect day. I don't think I can express how much I LOVE Austin. Oh, yea... you can't go to Austin and not chug on Slurpees through a sour punch straw.... just a little fyi...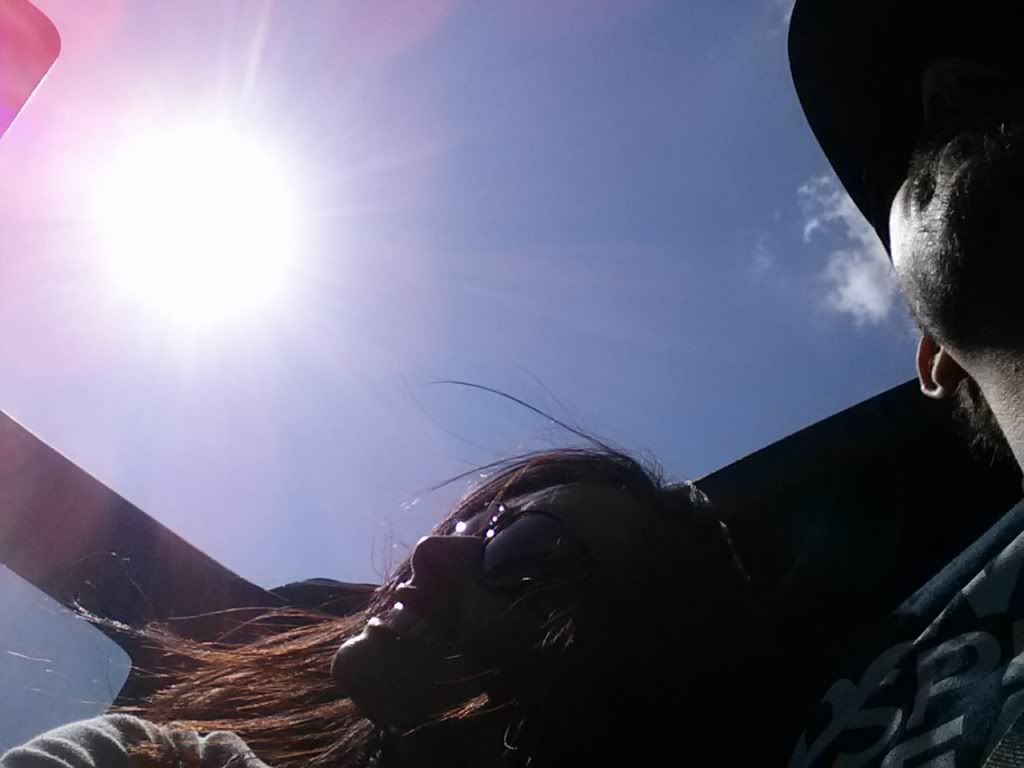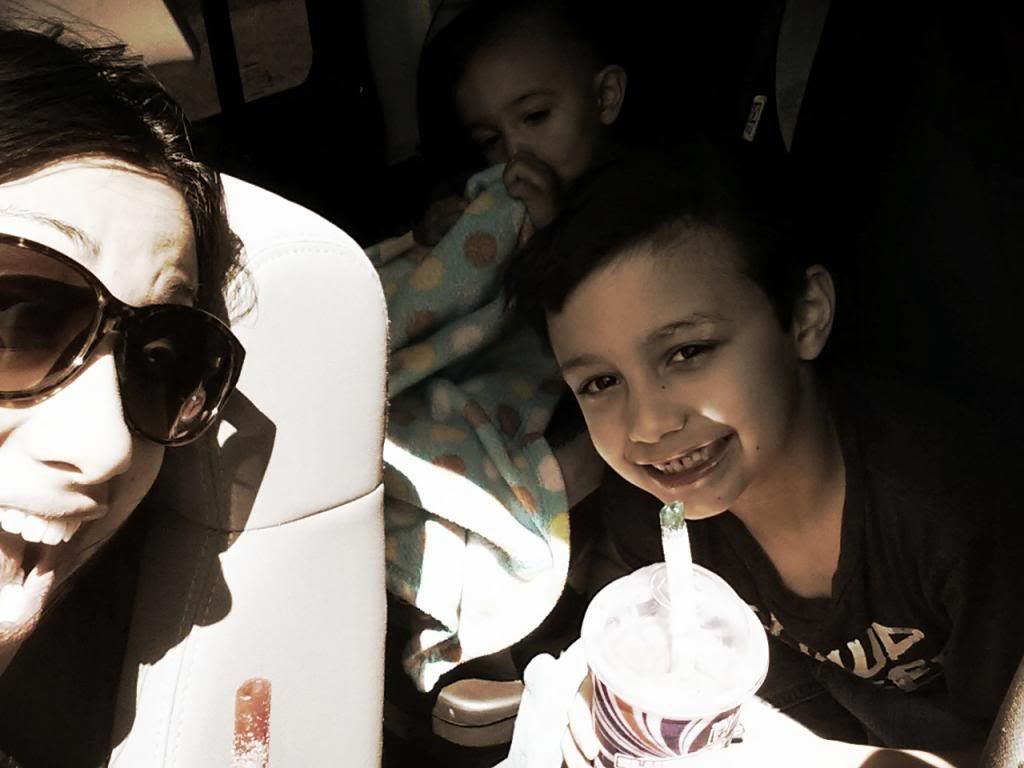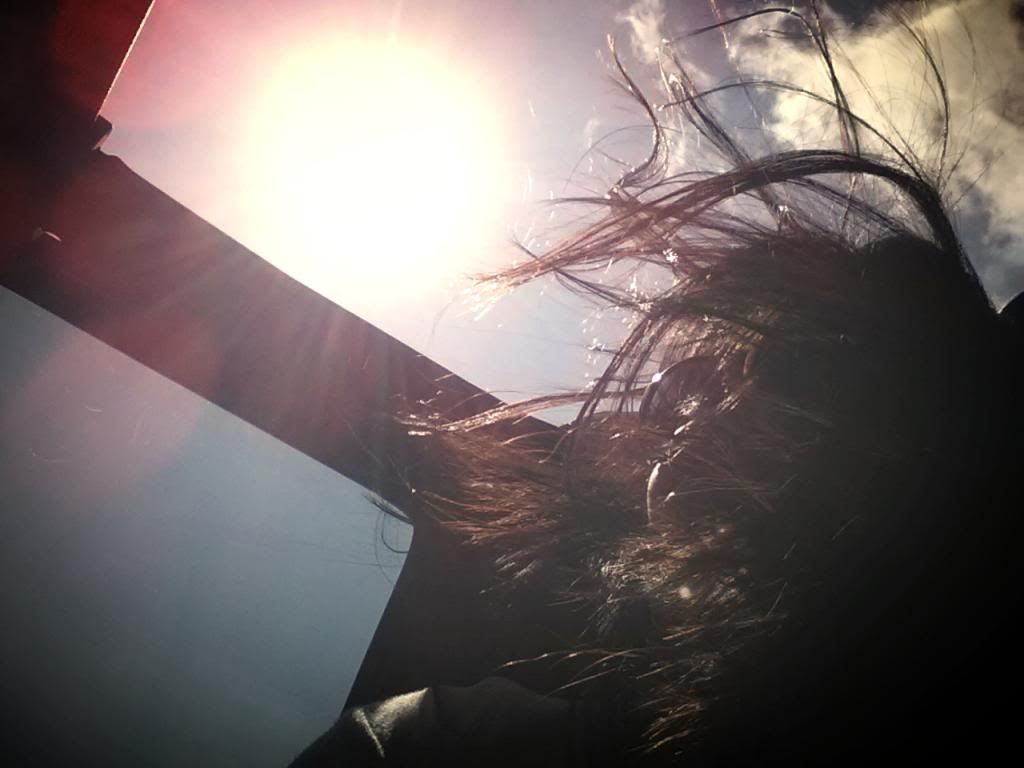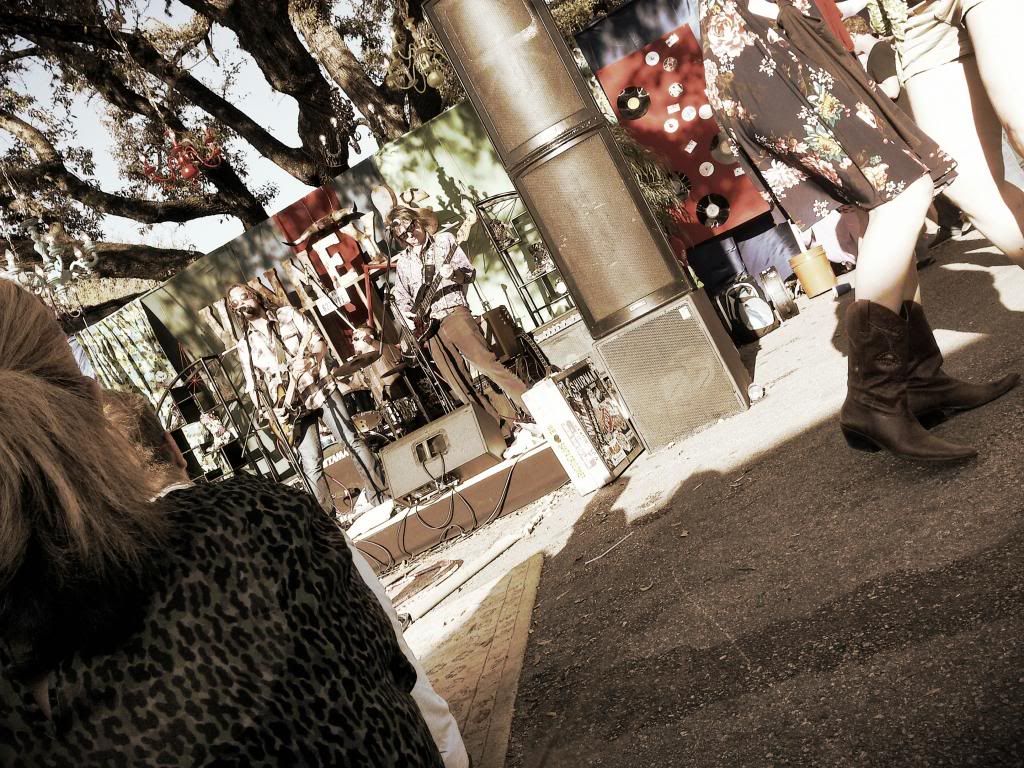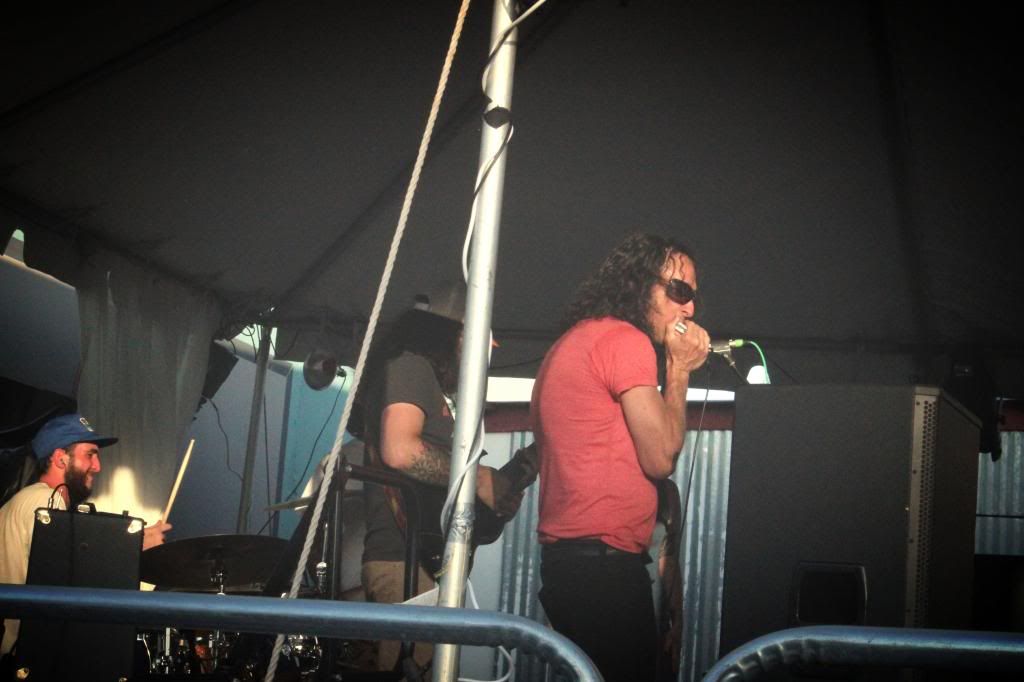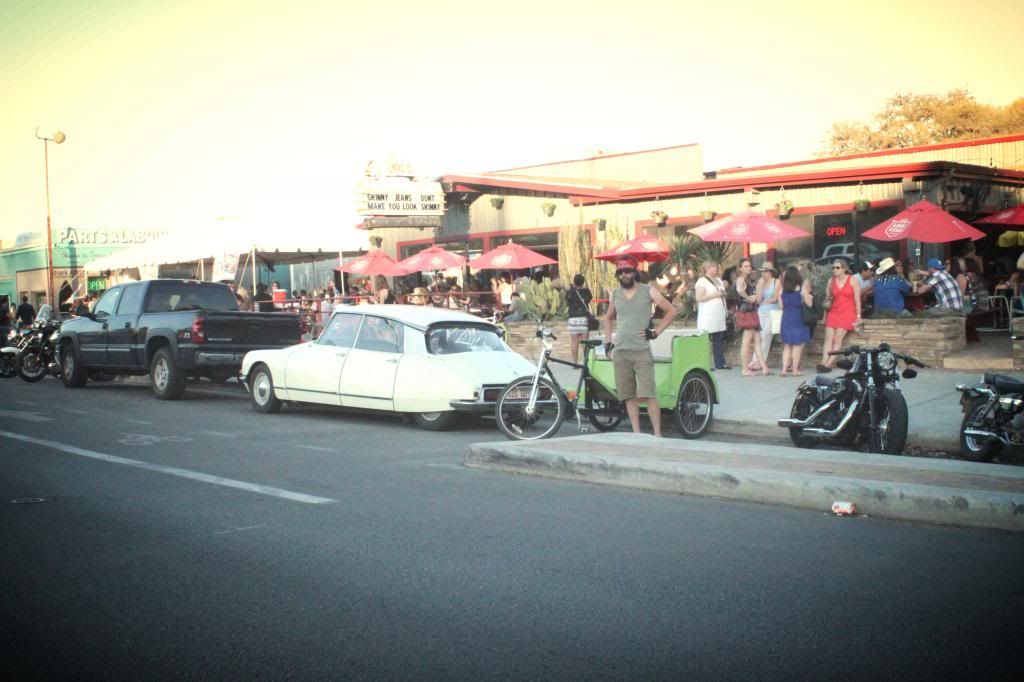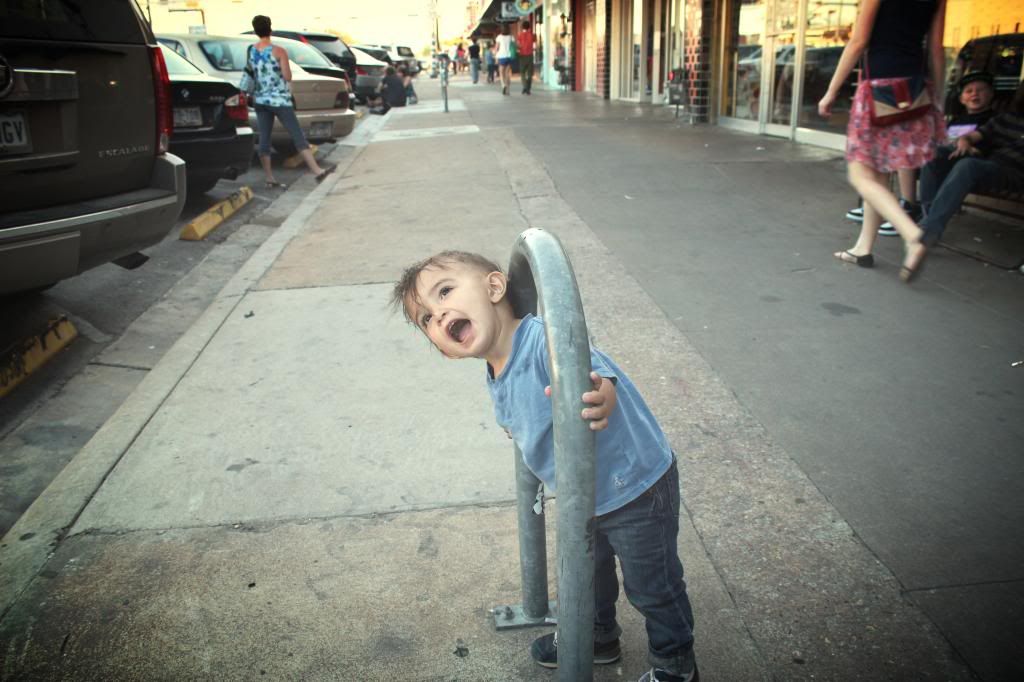 We are one happy, music loving , weird little family so being in Austin feels like home. It was such a beautiful day to just walk around and experience SXSW. SXSW is basically for just about anyone. I have heard so many people say Wrong things about Austin & SXSW. Such as it is just a party town and full of freaky people. Well this is totally NOT true. I have never been to a place full of so much culture. Everyone is so friendly, and so free spirited. Austin is full of fun outdoor activities for the family. You can't go down the street without seeing a family flying a kite or riding bikes. Austin is one little oasis and I'm pretty determined to move there one day. Austin has so many awesome places to eat & don't even get me on all the shopping you can do.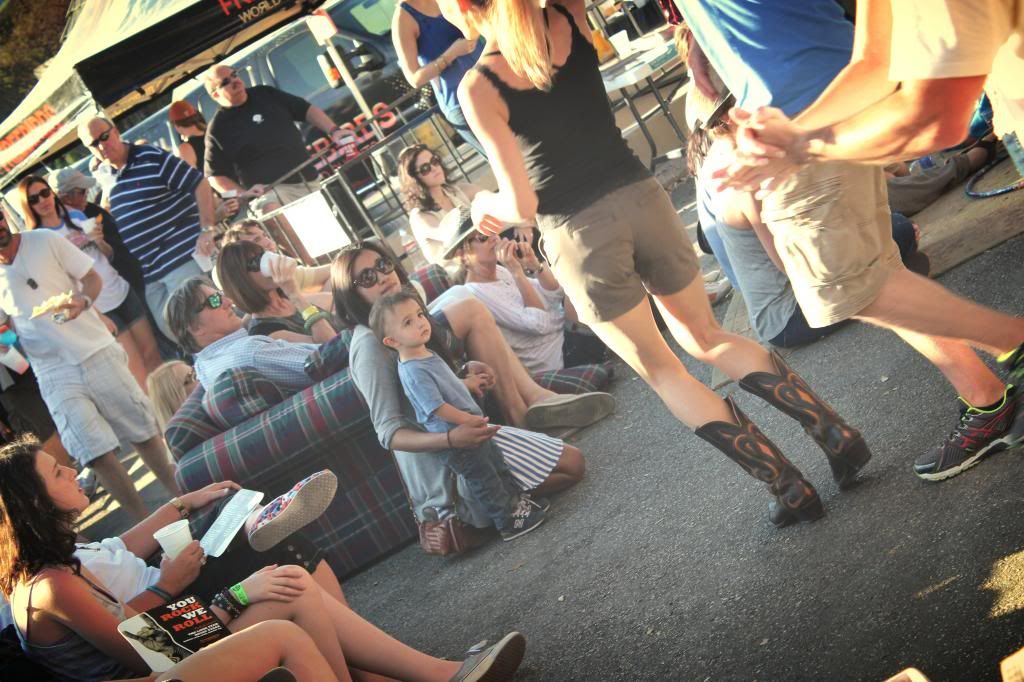 So it is adios to Austin for now... back to reality & counting down the days till summer. Hope you all had a wonderful Weekend!
P.S. I would like to give some photo credit to one awesome, soon to be professional photographer. My little guy :) He loves taking photos & making videos.