This past Friday we had the oppurtunity to get a sneak peak of Dinosaurs Unearthed over at the Witte Museum. Pretty exciting considering I finally got the chance to meet some pretty awesome Bloggers of San Antonio. Lets just say it was one fun time, especially with my little guy being my date & all. ;)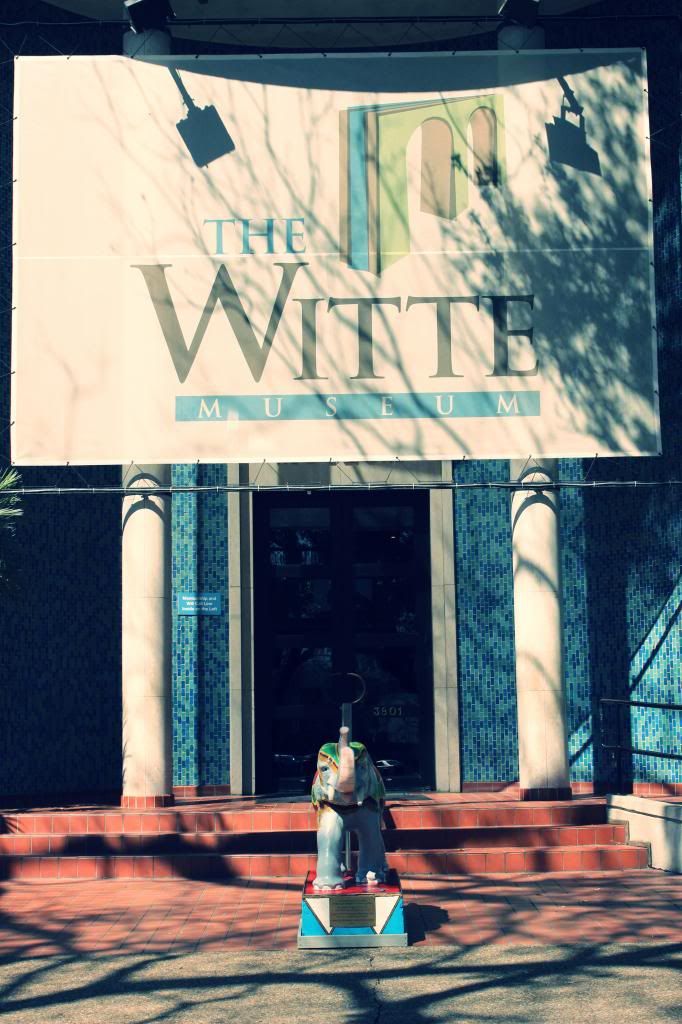 We loaded up on snacks that the Witte so graciously provided & we were off!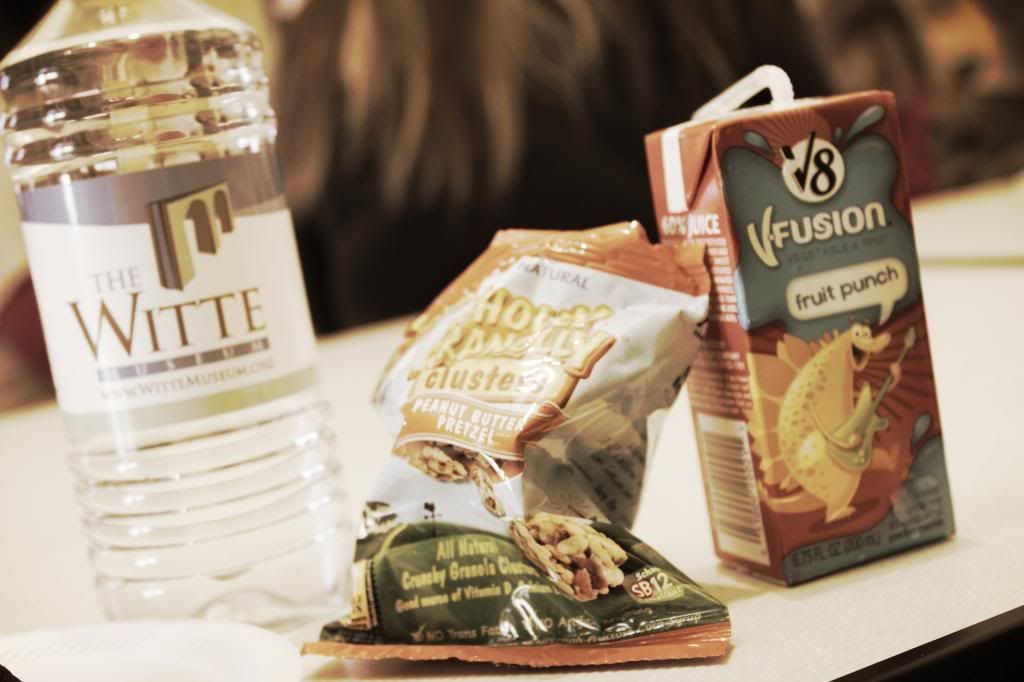 I don't know if he was more excited about the cookies or the dinosaurs?
Scary Teeth, Dino's with feathers, and lots of Rawrs....