From the first time I saw your sweet little face it was...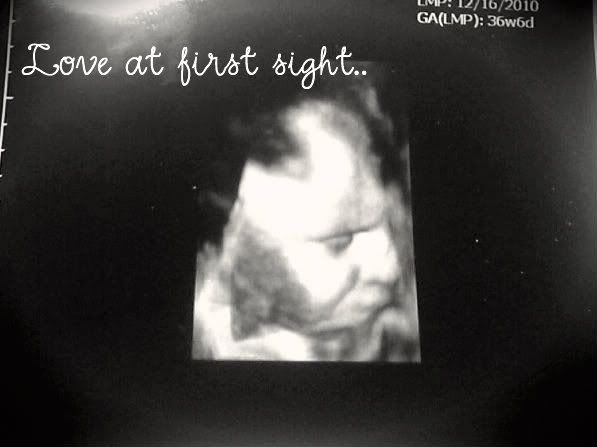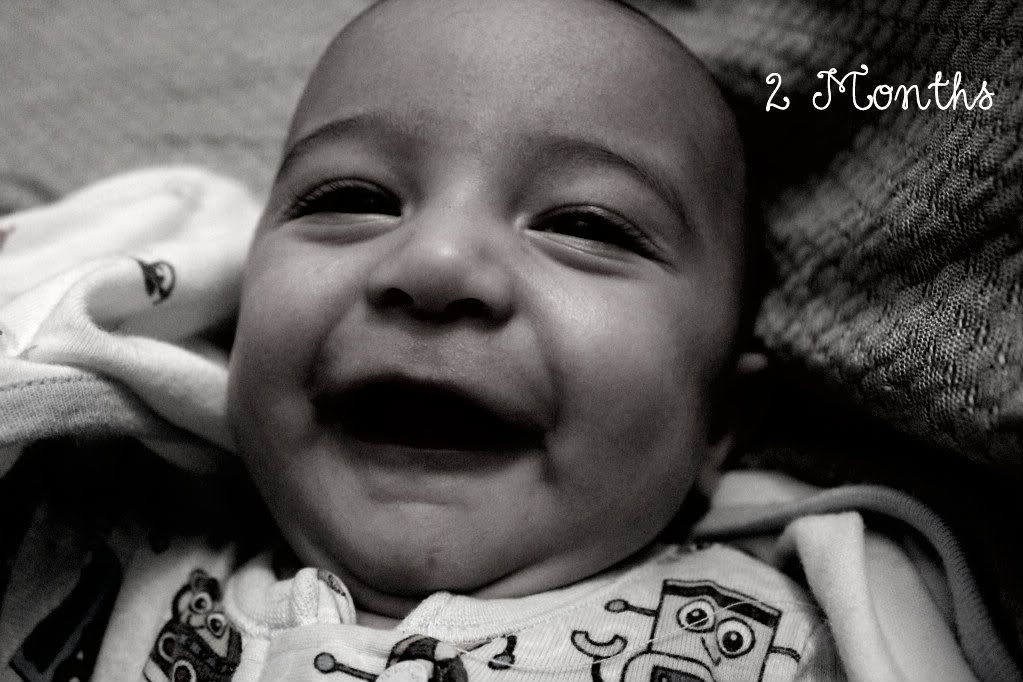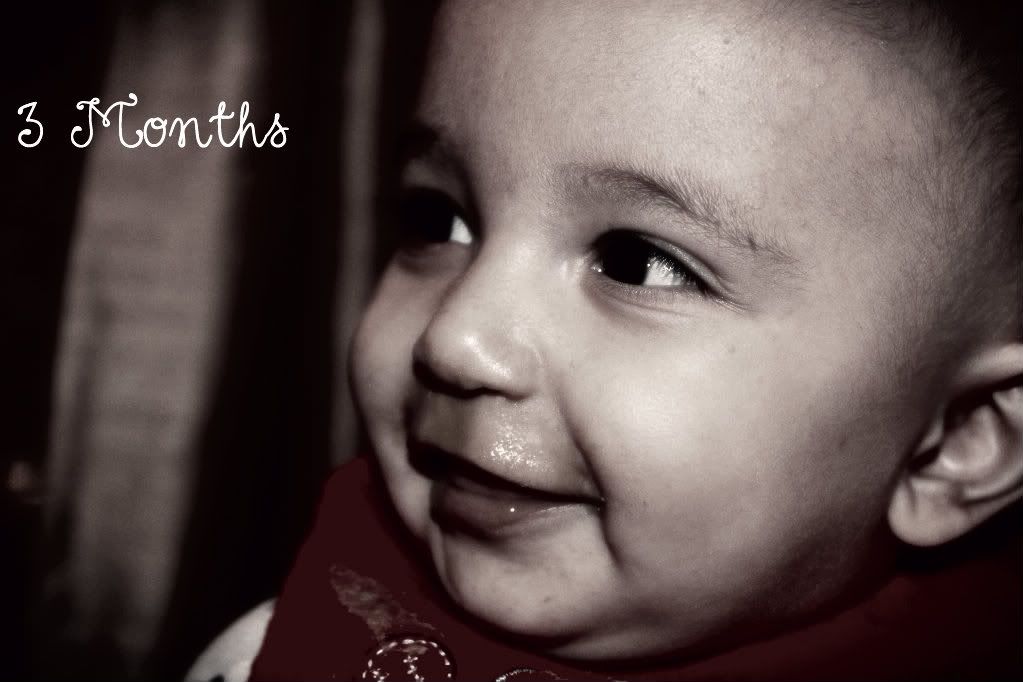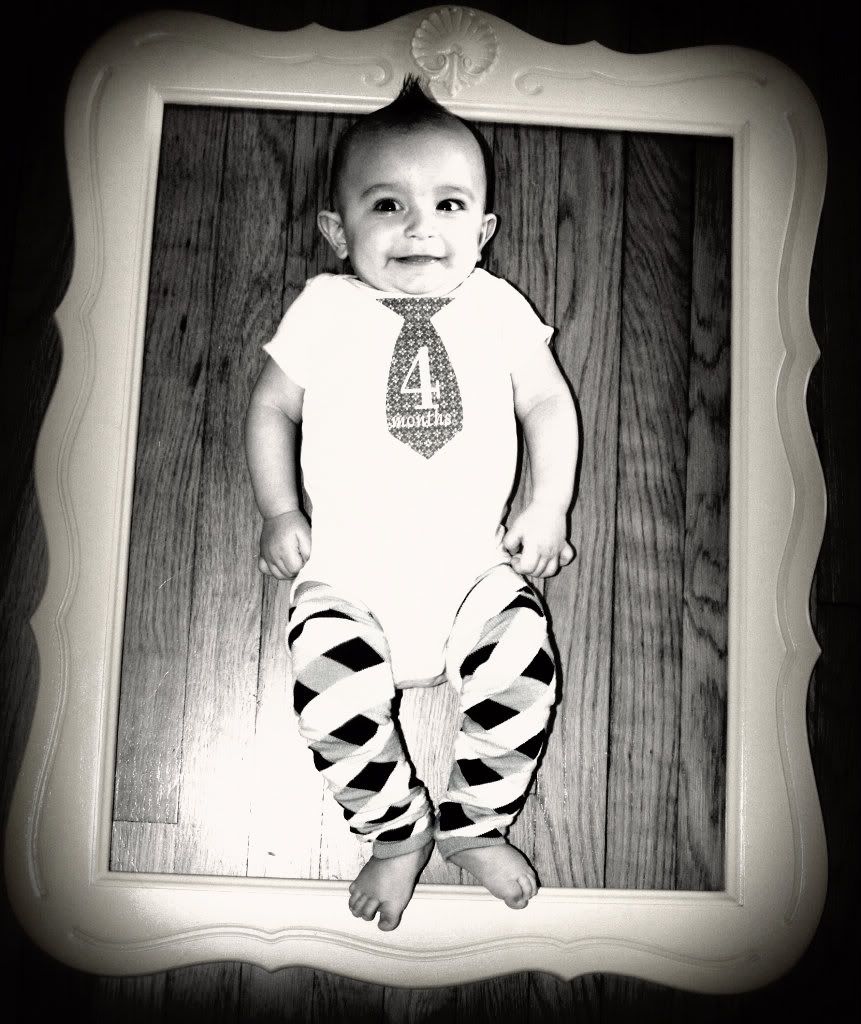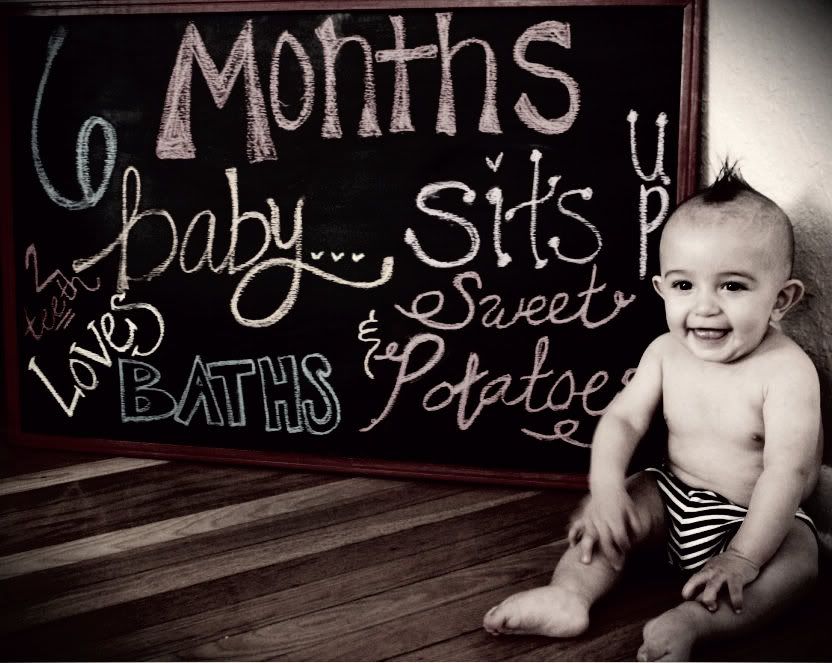 No matter how many...
snap shots...poses...
& expressions...
it will never compare to those very moments I
have been so lucky to share with you.
My sweet little blessing..
how I wish time would slow down..
I want these precious little
moments to last forever..
As you grow
I promise to love you more & more each day.
So slow down little baby & lets make this last forever.
Happy 9 Months!
-Mommy