Happy Friday y'all!
So here is what I have been up to lately..
I found these cute little dishes over at the this wonderful place I call
Goodwill...(only .49 cents y'all)
I have tons of jewelry laying around and thought
they would work great as some jewelry holders..
-Cleaned
-primed
-painted & sealed!
Now I have some cute little vanity jewelry holders!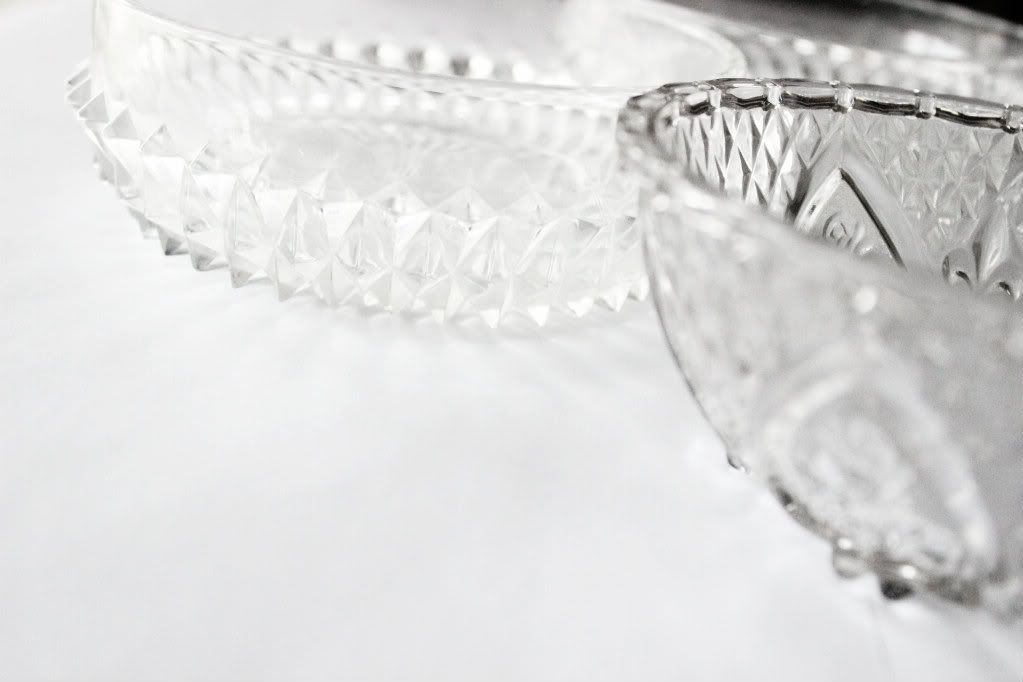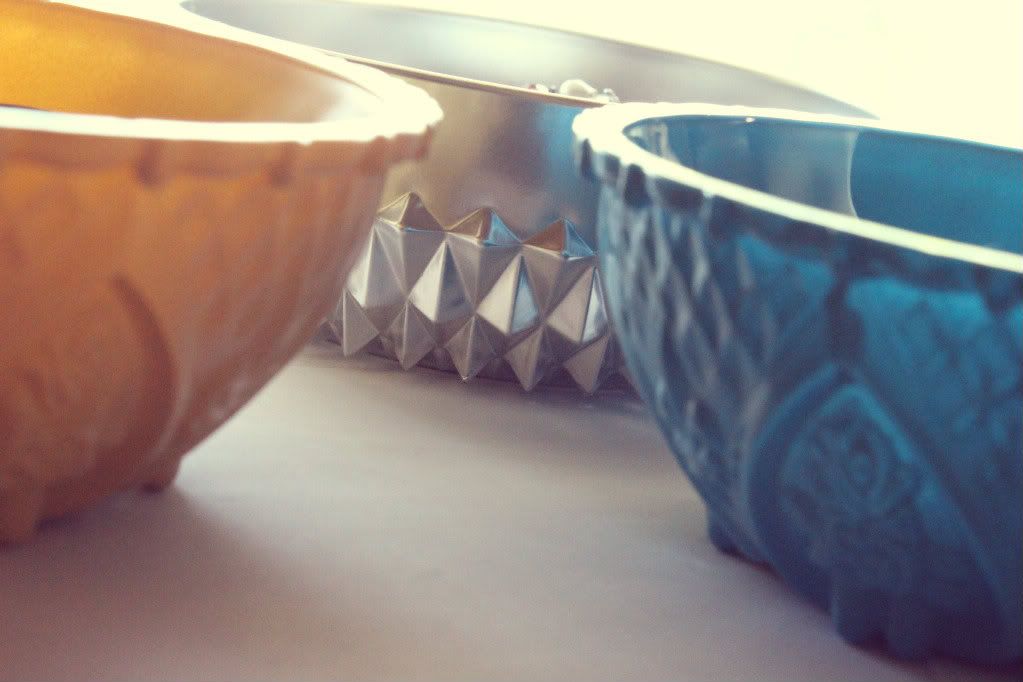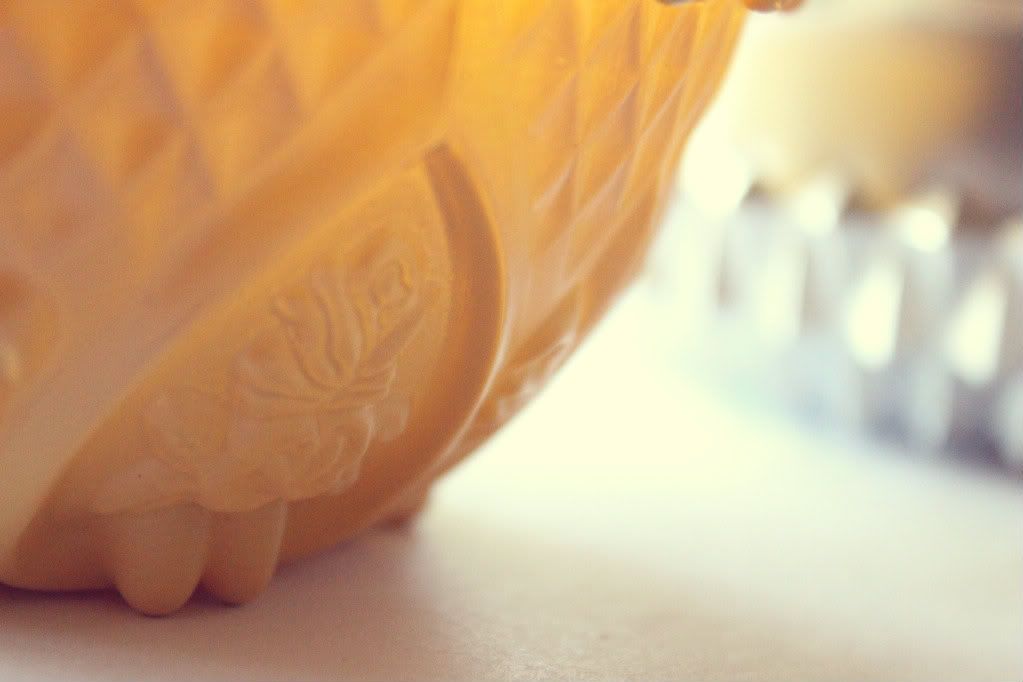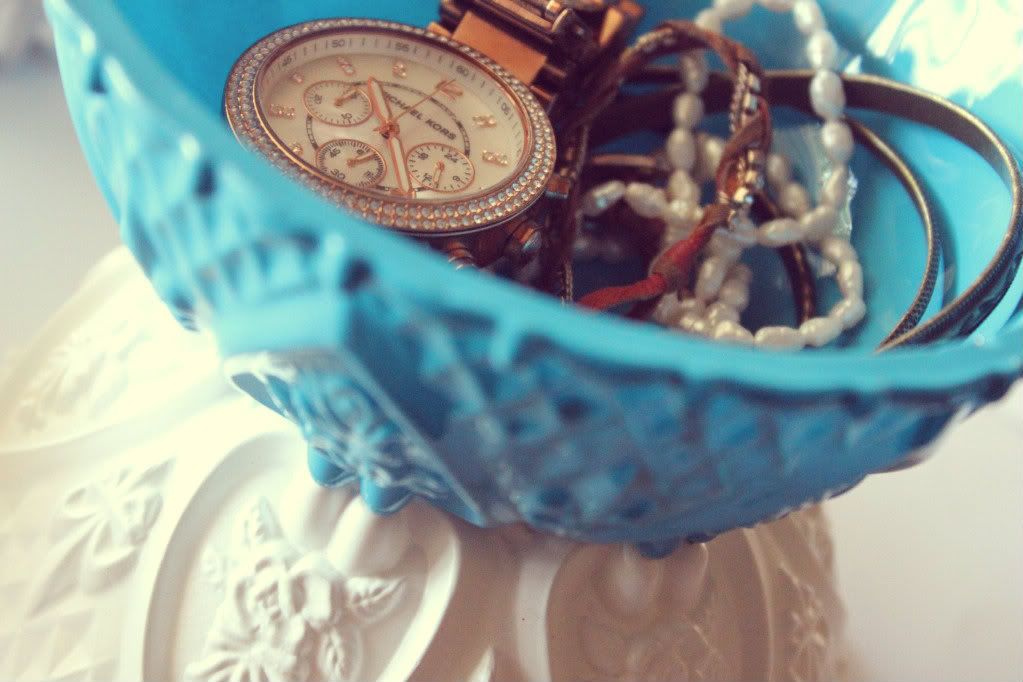 When I finished I completely forgot I had left this little lonely white
one out on my patio to dry..
I went ahead & used it as a stand...
Gorilla glue all the way baby!!
Hope you guys like!
What do ya think??
I loved how they turned out & i'm seriously thinking about
going and clearing
out the shelf over at goodwill...hmmm
Hope everyone has a super weekend!!